Your story matters.
Even though it's been seven years since Syrians fled to Lebanon, the entire conversation has been led and controlled by just a handful of people. This time, we want to hear about the experiences from both Syrian and Lebanese communities from the people themselves.
So we want to hear it from you!
The stories we share break down the barriers between us and expose the common humanity that we all share. We want to hear about your experiences, both good and bad: stories of compassion and shared humanity, and stories of struggles and overcoming adversaries. It's whatever you want to say.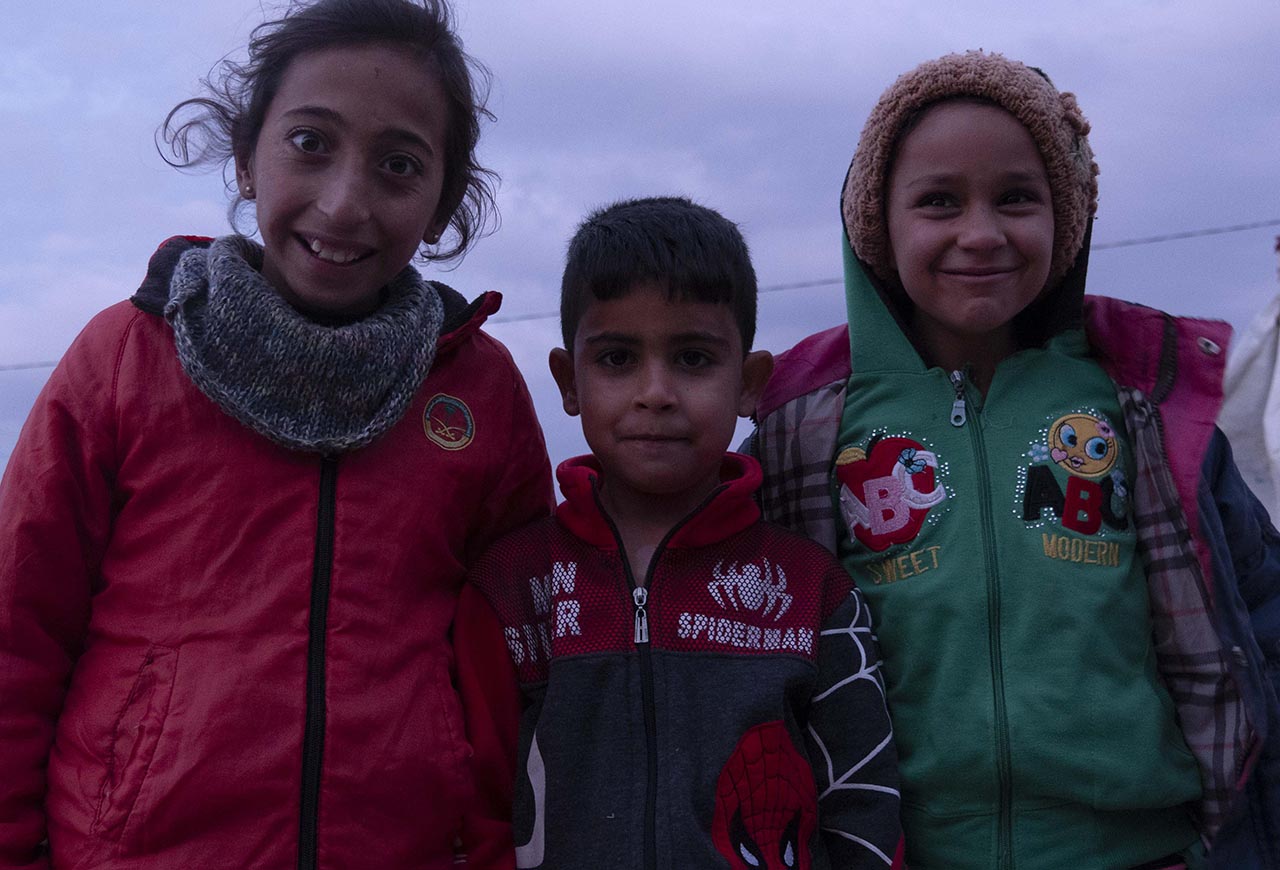 "There is no greater agony than bearing an untold story inside of you." – Maya Angelou
What's your story?
In the form below, send us a paragraph not exceeding 200 words about who you are and a summary of the story you would like to share with us.
We'll respond, and then follow up on the next steps. And don't worry; your published story can be anonymous.